Cybersecurity Solutions for Embedded and Autonomous Systems
Announcing AutonomyLock from Secmation
Secmation specializes in Digital Engineering, Software Development, and Cybersecurity tools and services for Defense and Industrial applications.  Our technologies reduce the time to develop, deploy, and maintain machine learning, artificial intelligence, complex automation, guidance/control, secure communications, and other critical software systems securely and on-time.  Our experience in autonomous systems design enables us to provide advanced cybersecurity solutions enabling rapid compliance with cybersecurity regulations and certifications.
(MODULARITY X SECURITY) = ACCELERATION ™
Our Customers & Associations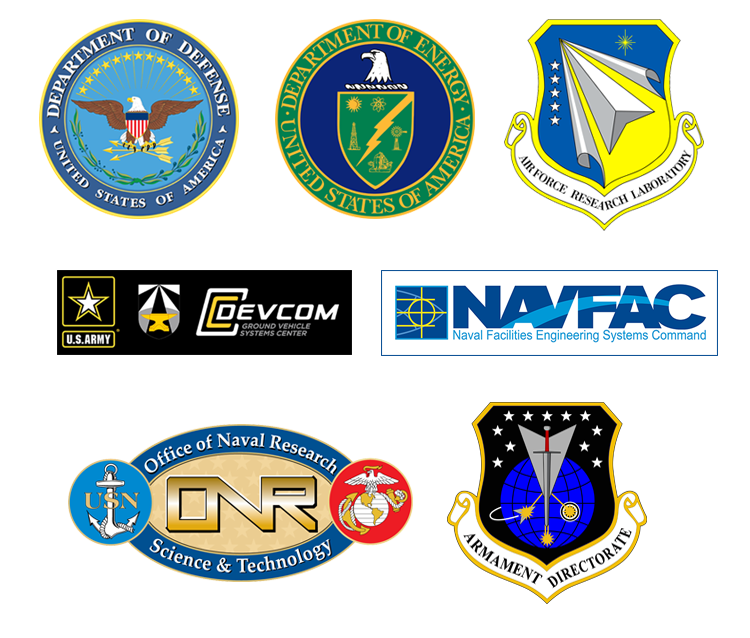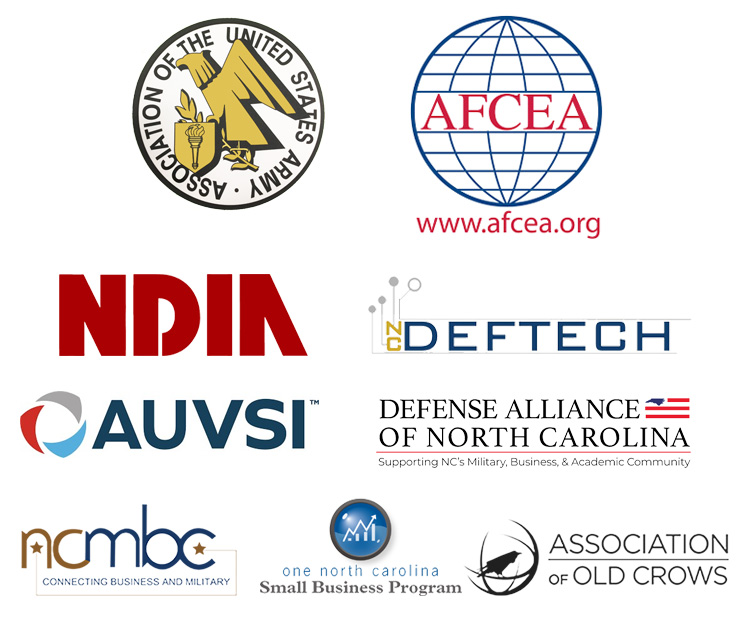 "Why I Like Working at Secmation"
Partner With Us
Let's connect on how Secmation can help you and your customers.
---